Ole Gunnar Solskjaer or Mauricio Pochettino should be appointed as permanent Manchester United managers in the summer, according to Wayne Rooney.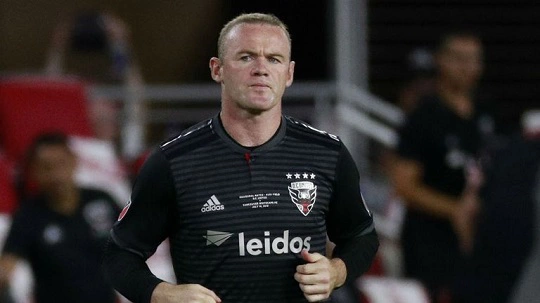 Solskjaer was appointed as a caretaker boss following the dismissal of Jose Mourinho but his performance has led to suggestions that he could be handed the job permanently. Since he took over, the Norwegian is yet to lose a match in all the competition and has helped United to move to fifth, just two points behind fourth-placed Chelsea. Rooney admitted it would be nice to see the caretaker boss handed take over United permanently however he says he has faith in Pochettino to bring success.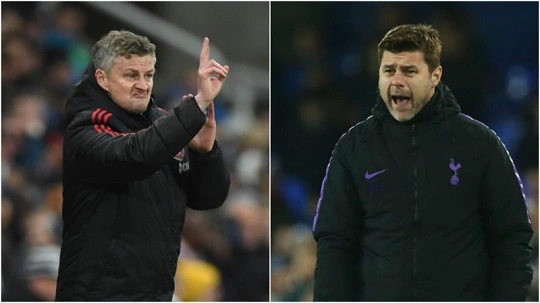 "Ole's a fantastic person. I think the club will have a decision to make at the end of the season, and it'd be nice to see if Ole's going to continue with this form, and get a shot at the job on the payment basis. But if not, if the club go to choose from somewhere else, then I think in my opinion Pochettino would be the right guy," Rooney told CNN. The 33-year-old won five Premier League titles and the Champions League at Old Trafford.